Welcome to R.M. Cullen and Son Solicitors
R.M. Cullen and Son Solicitors are a long standing family firm now in their 4th generation, the firm over more recent years having expanded to include solicitors and partners from outside the family, providing the degree of specialism required by our clients.
We are committed to offering a comprehensive range of legal services to private, commercial and corporate clients delivering a seamless and professional service with a high degree of personal attention.
Robert Martin Cullen established our firm in 1907 in Edward Street Portadown, where we have remained and we are proud of our history, our long experience and the very wide range of expert legal services which we offer and provide throughout Northern Ireland.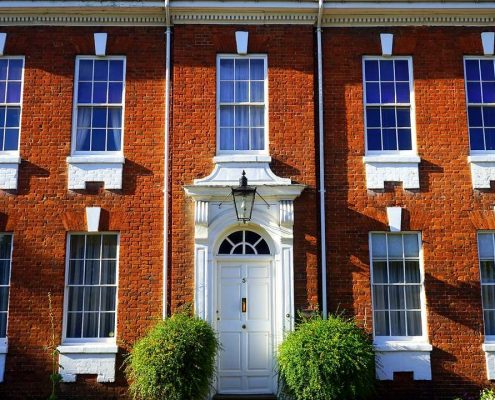 What is Stamp Duty?  Stamp Duty is a tax charged on certain…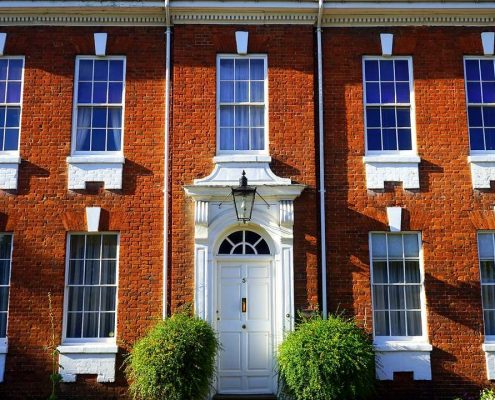 Are you thinking of buying a house? Are you saving for a deposit on your first house purchase? If the answer is, yes, then the government's Help to Buy: ISA Scheme may be an opportunity for you to top up your savings with a bonus up to a maximum of £3,000.00.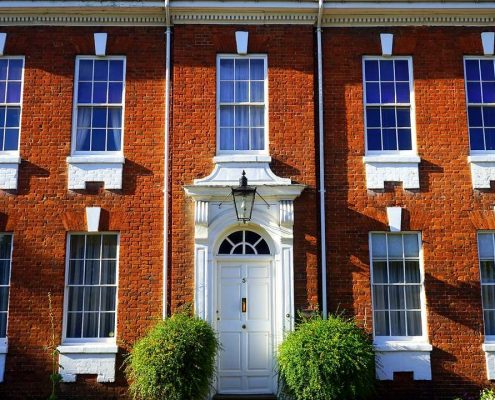 It is difficult in our busy computerized and internet driven offices to imagine a more leisurely time when the Solicitors acting for the Vendor and the Purchaser completed a sale of property over a glass of sherry in the offices of the Solicitors acting for the Vendor.