We are all aware of Government "Stay at Home" Policy arising from the Covid-19 pandemic.We will continue to do all we can to support and deliver service continuity to our clients but our clear priority is the health and wellbeing of our staff and our clients.
The office is now closed until further notice and we have put in place contingency plans to facilitate remote working from home.
We remain contactable by telephone and email. We would ask when emailing that you use one of the three email addresses below:
enquiries@rmcullenandson.co.uk
robertcullen@rmcullenandson.co.uk
joecullen@rmcullenandson.co.uk
We would ask that all documentation should be furnished soft copy. Because we are no longer able to attend our offices then any items delivered hardcopy, by post , DX or hand will not be seen.
Regrettably therefore we must disclaim any responsibility for any action not taken, or loss suffered as a result of such correspondence not being dealt with.
These are uncharted and challenging times for all of us . Our aim is to be able to continue to provide a service and to assist our clients as best we can.
We thank you for your assistance in relation to the measures set out and please do not hesitate to contact us.  Stay safe!
Welcome to R.M. Cullen and Son Solicitors
R.M. Cullen and Son Solicitors are a long standing family firm now in their 4th generation, the firm over more recent years having expanded to include solicitors and partners from outside the family, providing the degree of specialism required by our clients.
We are committed to offering a comprehensive range of legal services to private, commercial and corporate clients delivering a seamless and professional service with a high degree of personal attention.
Robert Martin Cullen established our firm in 1907 in Edward Street Portadown, where we have remained and we are proud of our history, our long experience and the very wide range of expert legal services which we offer and provide throughout Northern Ireland.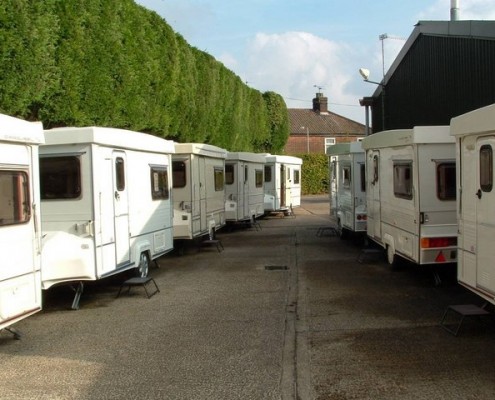 The weather this summer might not be good but caravans remain very popular and many people invest money in the purchase of a caravan to station on one of the numerous caravan sites available, both in Northern Ireland and Republic of Ireland.
https://rmcullenandson.co.uk/wp-content/uploads/2015/08/Caravans.jpg
480
640
R.M. Cullen and Son
https://rmcullenandson.co.uk/wp-content/uploads/2014/07/Logo-Captured1.png
R.M. Cullen and Son
2015-08-17 08:41:54
2015-08-17 08:43:11
Caravans/Mobile Homes in Holiday Parks